Web Optimisation – Factors That Play an Important Role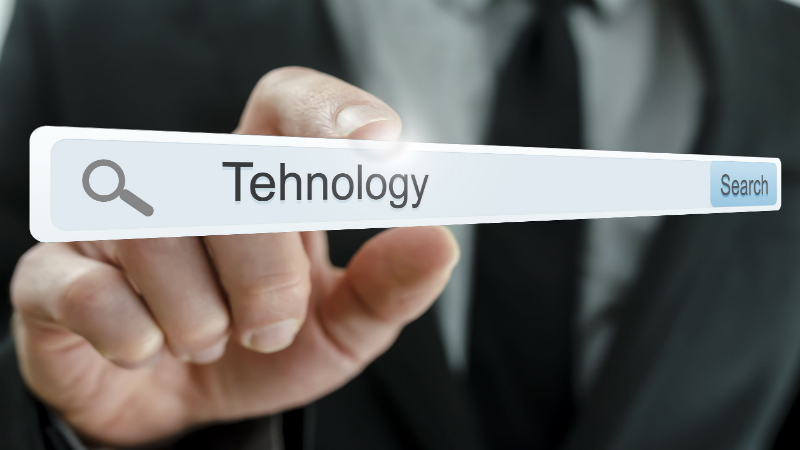 The more you know about web optimisation in today's day and age, the more success you can expect to receive as an online marketer or advertiser. Improving your site's interaction and ranking depends on organic results, consistency and a strategic web optimisation plan. You can expect to get a better return on investment with your marketing programs when you hire someone to tackle web optimisation on your behalf. In fact, if your site reaches the top five results on search engines, the chances of someone clicking through and viewing what you have to offer will increase by 75-80 percent! This is why you need to be at the top of your game when dabbling in all aspects of SEO. Here are some important factors that might have an impact on the number of people who visit your site, buy your products and/or services, recommend your business etc.
Title and Meta Tags
One of the most important elements of web optimisation is using the right titles and meta tags. The title of each piece of content you submit and the meta tags and descriptions on your page should match the keywords you have been searching for. By including them in these parts of your website, you can give website users an idea of what your site is all about and can ultimately boost rankings. Generally, the titles and tags should not be longer than 70 words, as Google may consider your page to contain junk and be an invaluable source otherwise.
Staying Up-to-Date
The more frequently you update your website, the higher it will rank and the more inclined web visitors will be to return to your site and check out what you are posting. When staying up-to-date with information related to your niche or industry, take the time to research beforehand. If you are able to continuously improve on your professional development, you can teach people new things and even inspire them to invest in whatever you are offering. Even if you aren't selling anything, updated, fresh content that brings in extra traffic will make you money, should you be using pay per click (PPC) advertising to earn funds.
Optimising the Content
Keyword stuffing should be avoided at all costs, because while you might think that incorporating a lot of keywords into your content is a good thing, of could actually hurt your site's ranking. There are a few steps to optimise your content perfectly, such as by using trust-building words in your articles and blog posts. These words include "no questions asked", "best selling", "no obligation" and "money back.
If your web optimisation knowledge is bleak, rely on the team at Ebrandz Australia to assist. For a quote, call +61 1300 738 773.